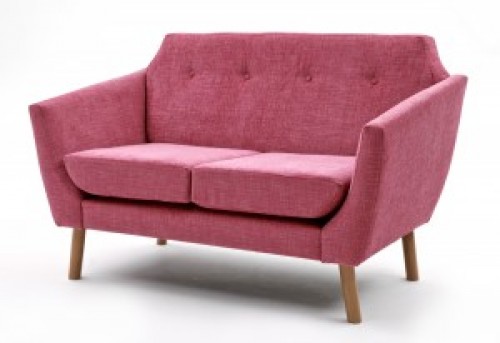 Care Home Furniture - Retro Seating To Add To Your Lounge Furniture
Care Home Furniture - Retro Care Home Chairs & Sofas To Give The Lounge Furniture A Boost!
This range for the care home lounge, has a mid back and includes a chair, 2 and 3 seater sofas. Craftwork have designed these with clean seams, no visible staples, a fixed back and round, angled legs, all creating a lovely a retro look.
Manufactured with a hard wood frame to provide strength for repeated use. The seats also include webbed and canvassed seat and back for a luxury feel.
Chair– 830h x 800w x 750d (seat– 450h x 550w x 510d)
2 Seater– 830h x 1310w x 750d (seat– 450h x 1040w x 510d)
3 Seater– 830h x 1770w x 750d (seat– 450h x 1500w x 510d)
Arm – 620h
This range sits well with Craftwork's Manhattan range of tables and sideboards.