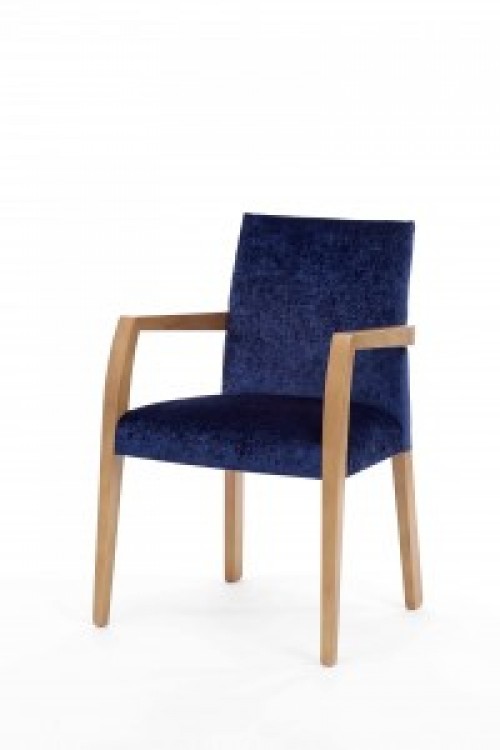 Hotel Furniture - Hotel Chairs Don't Come Much Better Than Our New Rapallo!
Hotel Furniture - The Rapallo Is The Latest Addition To Craftwork's Range Of Hotel Chairs
The latest addition to our range of hotel chairs, the Rapallo fits well with out other hotel furniture and is a sister model to the Rimini and Ravenna.
Available in side or arm format this elegant, modern hotel chair sits nicely alongside our Evesham, Barra and Kensington tubs and Arran and Colonsay hotel armchairs. It is upholstered with a webbed and canvassed seat for comfort
Dimensions -
Arm chair - 850h x 545w x 535d
Side chair - 850h x 465w x 535d
Seat - 480h x 480w x 445d
Arm - 670h
The seat height can be reduced as far as 410 if required.
For further details contact our sales offcie via the website or on 0113 279 0429