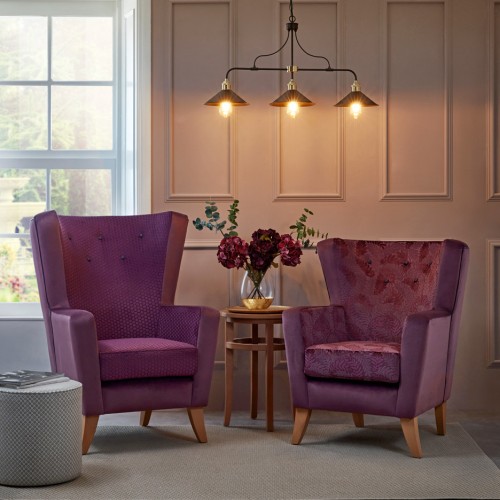 Updated Brochure Now Available - See Our New Products!
New Brochure 2018
We hope you'll be inspired by our new brochure and find it a really useful document to refer to. It contains all our new products up to January 2018 and anything we introduce after that will be loaded on the website (we are in the process of designing a new site which should be launched in February 2018).
New products to look out for include the Stronsay (p21) and Bardsey (p20) sofas - both offer a contemporary look, the Bardsey with a button back and the Stronsay with a cushion back. The Copenhagen (p25) sofa with its metal legs and square good looks is great for student accommodation. We've also added our 2 corner sofa systems, the Stockholm (p26) and Oslo (p26).
The beautiful range of Lismore (p13) lounge chairs is in there too, with a choice of low back, mid back and high back designs. We have a few new tubs specifically designed to multitask as dining, bedroom and desk chairs - take a look at the Jesolo (p14) available as an arm or side chair, the Fiano (p14) and the Donato (p15). In the dining chair department, we've added the elegant Dazio (p36) and the stylish Lascari (p37) and Odolo (p37) designs. As for coffee tables, take a look at the Chatsworth (p48) and Newby (p48), both of which will add interest and real style to your scheme. We've also revamped our footstools (p22) and expanded our Extreme range (p66 & p68).
If you would like to know more, please do give us a call on 0113 290 7939 or email us at sales@craftworkupholstery.com.