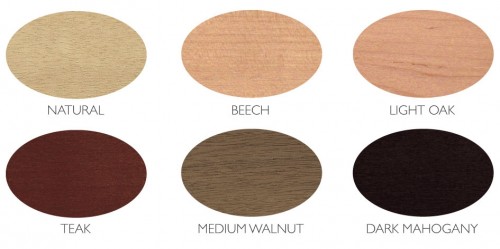 Care Home Furniture - Light Reflectance Values (LRVs) For Care Home Tables & Wardrobes
Care Home Furniture - Craftwork Publishes Light Reflectance Values (LRVs) For Its Care Home Tables & Wardrobes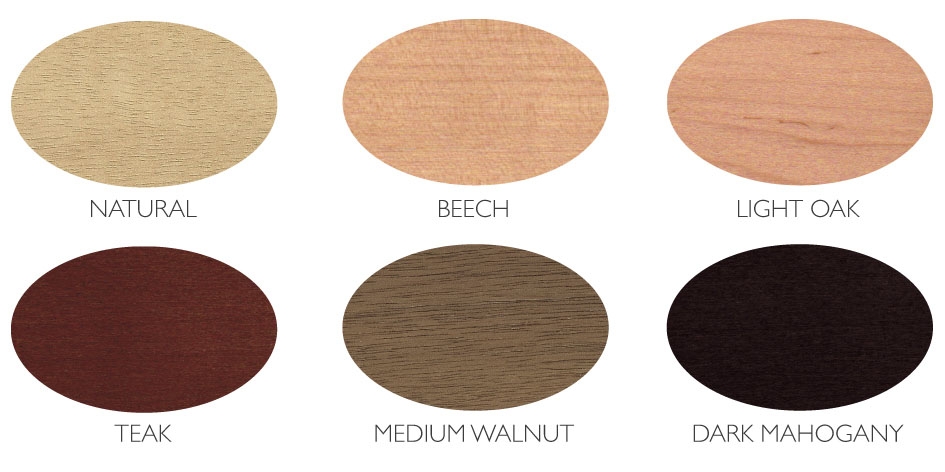 The Light Reflectance Value (LRV) indicates the percentage of light that is reflected from a surface when illuminated by a light source.
The scale runs from 0% (black) to 100% (white) although in practice values range from 5% to 85% as total black or white rarely occur.
Design guidelines for care home furniture schemes which may be used by the partially sighted suggest a contrast of 30% points between surfaces, to allow safe navigation around them by the partially sighted.
The LRV's for Craftwork's range of polished surfaces and mfc / mfmdf / hpl board used on care home furniture are available from our sales office - sales@craftworkupholstery.com - or on 0113 279 0429